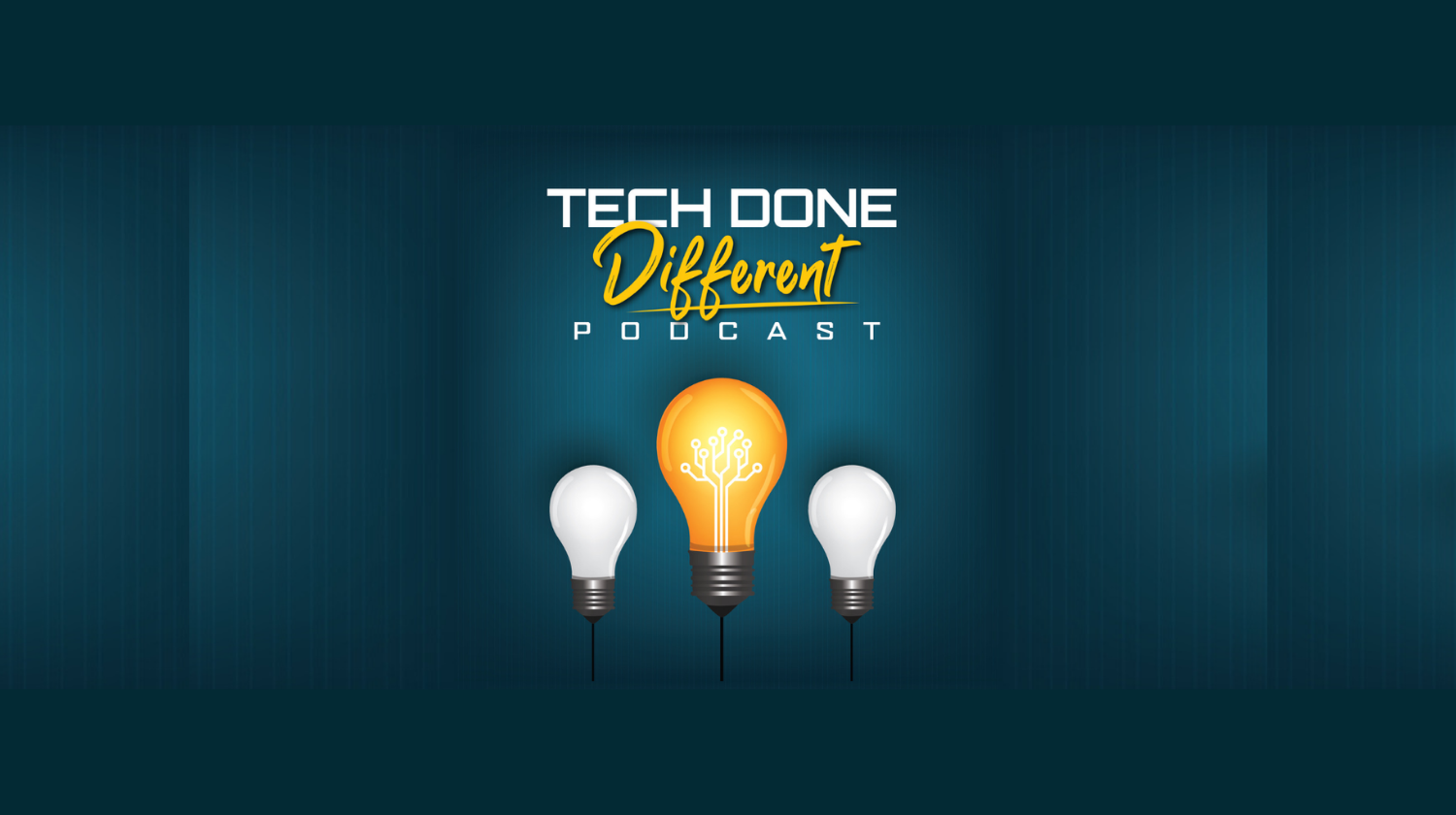 On this Episode of Tech Done Different with Ted Harrington, Executive Partner at Independent Security Evaluators (ISE)...
The venture capital institutions improve the borrowing position and create a situation in which they can raise their cash through the capital market. They also boost the capital market in the process. Access to the realm of third-party equity finance is fiercely competitive. Even if you have the necessary talents, there is no assurance that you will break into the field. Other capital-raising strategies, like crowdfunding, compete with venture capital. Tune in as William Lin of Forgecapital talks about the essential key points a business must consider for sustainability and growth.
Don't miss out on this episode! You will surely learn a lot from Will!
Here are three reasons why you should listen to the full episode:
Determining the company's core problem through the customer's probability of experiencing the same issue.

The importance of serving your primary audience rather than altering the company's structure for the secondary audience.

Revenues are generated through the values and solutions you create for the world.
Resources
Connect with Ted Harrington: Website | LinkedIn | Twitter
Episode Highlights
One of Forgecapital's goals is to assist founders in their endeavors. It's more than just asking the right questions during board meetings; it's about having weekly dialogues to identify the economics and sales and the products and team members who will share the same vision with the company moving ahead.

You should question customers about their experiences and feedback to determine the real issues preventing the company from succeeding. It enables you to comprehend the ecosystem and the structure of the company flow from the ground up. You can rank these issues based on the percentage of clients with the same problem.

When you're a startup, you should focus on depth rather than broadness to give yourself a chance to compete with the companies ahead of you. Before going abroad, you must first comprehend the space and be effective.

Unspoken assumptions have a lot of power. People believe that to be successful in business, you must provide a comprehensive solution to common problems, but clients sometimes want to know who specializes in a specific problem to be confident that they can handle it.

Rather than reconstructing or restructuring the entire workflow to accommodate the few, find the people that appreciate and love your services or products. It's a waste of time and reduces your productivity.

In a constantly changing world and full of possibilities, one must be able to keep current, especially when dealing with everyday business concerns. Most of the time, staying too tactical and sticking to terms limits creativity and gives little room for unexpected ideas.

As a venture capitalist, your focus is on the ideals you build and the societal challenges you address. You don't need to put money ahead of your output since you provide so much value that the cash flows naturally. It's rewarding to get compensated based on how many problems you solve for others.
Powerful Quotes from this Episode
[05:23] "This is us putting our money where our mouth is because we genuinely believe in it. And we're willing to put our money and time to help that solution become real within the ecosystem."
[12:16] "When you're a tiny startup, everyone wants you to be point solutions so that you can be the best of the best. And when you're a big company, everyone wants you to be broad to have all these pre-integrated solutions."
[14:44] "When people invest in problems and vendors, you're not going to solve the problem 100%, 80%, or even 50%. Of all customers out there, you will solve it for a much smaller percentage than people realize because everyone's thinking differently about the problem."
[17:07] "Serve your primary audience first. And then your secondary audience. If you try to serve both audiences, at first, your primary audience doesn't know that it's for them."
About ISE
ISE is a boutique cyber security agency made up of skilled, certified ethical hackers helping SaaS companies defend against malicious attacks. See what we do on our website. You can also follow ISE on: LinkedIn | and Twitter. Listen to more episodes via our Podcast.