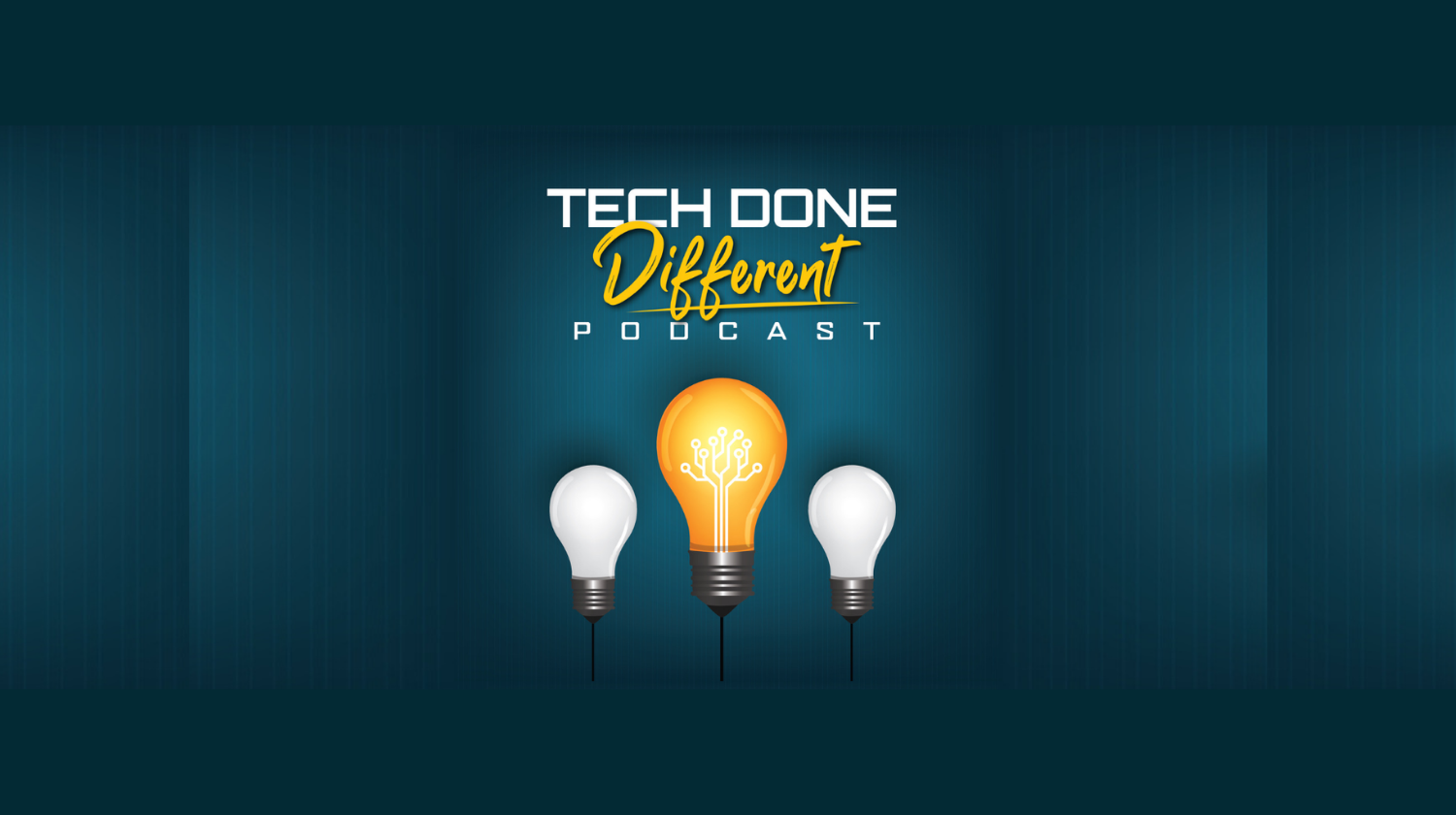 On this Episode of Tech Done Different with Ted Harrington, Executive Partner at Independent Security Evaluators (ISE)...
Engineers are passionate about getting to the root cause. Debugging, putting that breakpoint in and following the code and execution path through, and figuring out exactly what's going on. But, the leadership community in general, in business, lacks that skill set.
In this episode, the CTO of Georgy Technology Leadership will discuss leadership in tech and tips to effectively lead a software team to success.
Here are three reasons why you should listen to the full episode:
Learn how to become a better leader.
Understand the distinction between leadership and technology versus leadership in other disciplines.
How can a leader grow more leaders?
Resources
Connect with Ted Harrington: Website | LinkedIn | Twitter
Episode Highlights
Emad's Mission
Emad's entire career has been dedicated to scaling technology teams. It was a personal commitment that he always wanted to be the best leader possible. He wanted to be on a team that people 10 years later, still remembered 20 years later.
People don't know how to become better leaders. How do I get to the next level? How do I effectively lead a software team? What does it mean to be a good CTO? Everyone has a different definition. So Emad dedicated his work to a lot of that.


Leadership and Technology
A lot of non-technical folks will see someone who's really technical, who's excelling at what they do, and their next thought is, that person needs to become a manager and lead a software team. Not everyone is destined to do that. Just because you're technical does not mean you're actually fit to be a leader.
If you're technical, stay that way. Because we need a technical voice, as long as you can apply it the right way. You need that and other executives who have been in business for years can learn from that. You have a unique voice and have a role to play there.


Growing Leaders
There needs to be a precise methodology and path where you can track progress. We lack an industry-standard methodology on what it means to grow as a technology leader and effectively lead a software team.

At Georgy Technology Leadership, they built a methodology where they can say, you are here, here are the behaviors of the next level, how do we now get you there? What are those specific gaps, and that's a way to measure progress. Whether you use their methodology or anything else, you have to have a baseline.

You've got to invest at least half the time into your team.
Tips for an Effective Structure
Emad started color-coding his calendar. This works wonders for people too. He doesn't have to analyze his calendar on a weekly basis.

Hierarchy is more important than you. Managing up is more important than you. There is nothing more important than the time with your team. You've got to have the courage to set that tone in order to lead a software team.
Investment of Time in People
Your values have to be clear. Your standards of what makes someone a good team member, or a good leader have to be clear. If it's clear, then when you make that decision for how they're making the decision for you, you're not making the decision to fire anybody. The team member makes the decision for themselves, you just happen to be there to hold them accountable.
Leadership Standards
You're a problem solver, not a problem reporter. You focus on problem-solving. To meet culture is just the stories that you tell every day.

You got to have an engineering mindset to lead a software team. One of the required values of an engineering leader is that you can show it, you focus on the engineering, and you focus on the technical competence.
Powerful Quotes from this episode
[04:03] " I do believe the one remaining technology advantage for technology teams is the quality of their leadership. I believe that my personal mission on this earth is to grow better leaders in technology."
[10:54] "I think the concept of growth, you look at the constant growth in the entire world. There's a science to growth. There's a very deliberate path and progression, plants, trees, animals, everything. So why not for leadership?"
[18:24] "As a leader, you also have to have a vision for your people, to guide them, to push them, and help them to dream."
[29:23] "If your leadership standards are clear, your team culture is clear to everybody in terms of what it takes to be high performing on a daily basis, you don't need to make an example out of it. People just know."
About ISE
ISE is a boutique cyber security agency made up of skilled, certified ethical hackers helping SaaS companies defend against malicious attacks. See what we do on our website. You can also follow ISE on: LinkedIn | and Twitter. Listen to more episodes via our Podcast.