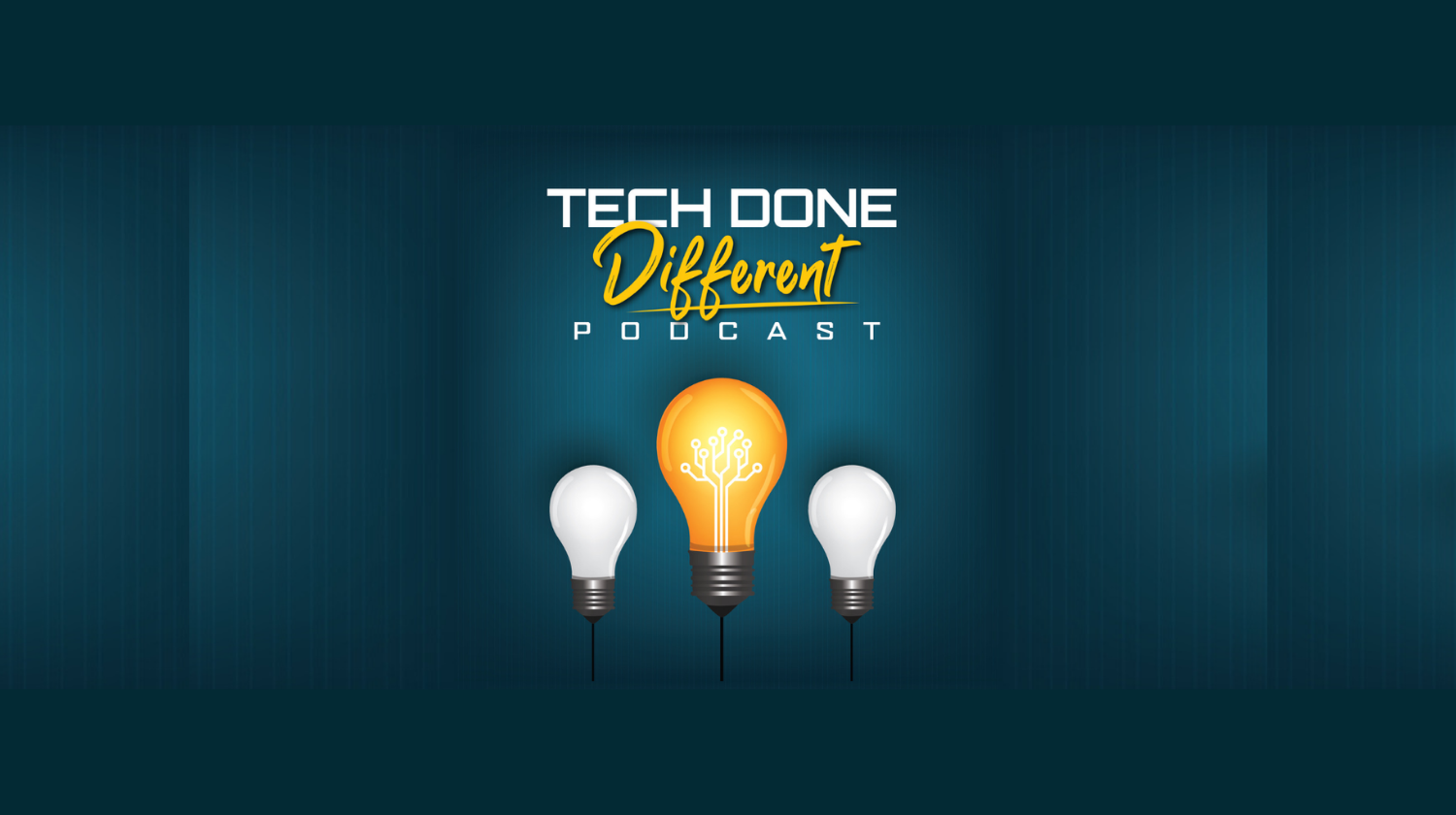 On this Episode of Tech Done Different with Ted Harrington, Executive Partner at Independent Security Evaluators (ISE)...
As a consumer, you should always know your rights. You have the right to complain, right to give feedback, right to proper service, etc. You should know how to protect yourself from possible attacks that can affect your security. You shouldn't always rely on companies. Have a personal sense of responsibility when it comes to your own security.
In this episode, Chris shares with us all about his consumer advocacy. He also shared some tips based on what he observed regarding improving consumers' trust and having the right leader.
Tune in and learn more from Christopher Elliott!
Here are three reasons why you should listen to the full episode:
Know All About Consumer Advocacy as it Relates to Consumer Cybersecurity

Discover the Importance of Customer Service

Tips on Improving Company to Earn Consumer's Trust
Resources
Connect with Ted Harrington: Website | LinkedIn | Twitter
Episode Highlights
Consumer Cybersecurity
Chris mentioned that we are always at risk when it comes to our security as a consumer. Passwords may be breached anytime. As a consumer advocate, he suggests that you should take security into your own hands. You should have a personal responsibility to protect yourself from being attacked.

Paying more attention to security can help protect you from attacks. You should have at least a base level of knowledge regarding encryption. You have a part in protecting yourself.
Violating Consumer's Trust
Most companies that betray consumers' trust don't get their downfall unless the offense has been done repeatedly so that the people can notice it.

Once a company does something bad, people should do something about it. If you are working with that company, you must take action immediately.

The government has a regulatory board that monitors and protects the consumers. However, if the government can't regulate or affect change in the companies, they will be violating various rules.
Company Improvement
Companies usually don't have the desire to improve. Chris mentioned a study made by Harvard Business Review about companies that an airline that has the most negative customer service are the ones who profit the most.

Disconnect happens when there's a difference between how you operate your business and your company's mission statement. To know how the people see you, you can ask for feedback and updates on the customer service side of the business. You can also have the customers send feedback to your email.

As a consumer advocate, Chris suggests that a customer should send an email to the company involved if they see the company as evil and not living up to its goals and values. Send them an email and mention how they are already losing track of their initial values and goals.
Customer Service:
It doesn't matter if the transaction occurred between business to business, consumer, or even business to your employees. Good customer service will always be good.
Leadership
Without someone to lead, the business might go out of control. The concept of right and wrong will be solely based on the employees and people themselves. A good leader is essential in the field.

Chris mentioned the importance of engaging with your employees and consumers. This may simply mean that you listen to them, and they become part of your decision-making process. Communicating with both your employees and consumers is part of good leadership.
Powerful Quotes from this Episode
[18:49] "I'm saying that the needle needs to be somewhere in the middle. It needs to be a credible threat because if the government can't find or regulate, or in some way affect change, then companies are just going to do whatever they want to."
[27:40] "What you haven't done is you haven't invested in the good customer service, and see what kind of fruit that bears out, you may find that by doing the right thing. Your customers will reward you even more with their business and more referrals, translating into more business for you."
[36:07] "I've also seen CEOs answer emails directly and quickly. That kind of responsiveness means so much. It means that first of all, they're taking the time to read what their customers are saying and that they're also taking that into account the next time they have a decision to make about pricing or customer service or anything like that."
About ISE
ISE is a boutique cyber security agency made up of skilled, certified ethical hackers helping SaaS companies defend against malicious attacks. See what we do on our website. You can also follow ISE on: LinkedIn | and Twitter. Listen to more episodes via our Podcast.